In the same spirit of my post of Kindergarten book recommendations, I thought that I would list a few middle grade books that I LOVED!  If you follow me on any of my social media (which you should be @tashalikesbooks [Instagram] and @amaysn1 [twitter]) you will know that I thoroughly enjoy a middle grade story.  These are books that I can't wait for Mays to read and I have added them to our shelves at home.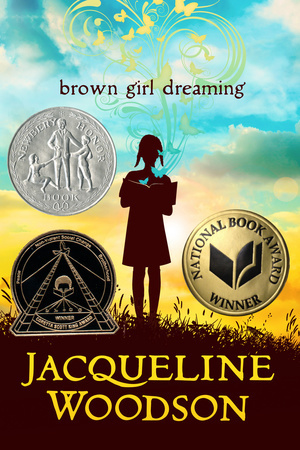 Brown Girl Dreaming by Jacqueline Woodson – This is a book written in verse discussing Jacqueline growing up in America during the 1960's and 1970's.  Here is my mash-up review here.
The Jack and the Geniuses Series by Bill Nye and Gregory Mone – This includes two books: At the Bottom of the World (review is here) and In the Deep Blue Sea (Releasing on September 12, full review coming soon).  It is no secret that these books are some of my absolute favorites.  I cannot stop gushing about them.  They are fun and fast-paced.  I could talk about them forever but I highly recommend these books.
Sidetracked by Diana Harmon Asher – This book was awesome! The ADD representation was greatly appreciated and the story was so heart-warming and motivational and just great.  My full review for this book is here.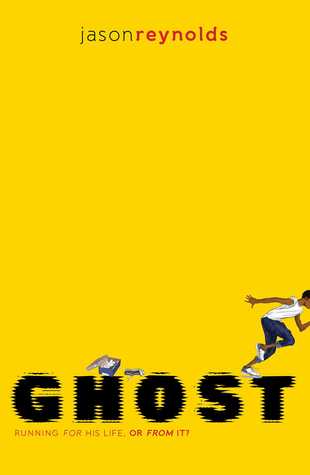 Ghost by Jason Reynolds – My first Jason Reynolds book and it definitely will not be my last.  The writing of this book is phenomenal! This is another one that I could talk about forever and ever.  The second book in the series, Patina, is out today, August 29 and I cannot wait to get my hands on it!  My full review for Ghost is here.
Real Friends by Shannon Hale – This is a semi-autobiographical graphic novel about Shannon Hale's friendships from elementary to high school.  I had major nostalgia about how it was being an elementary school girl who was a little different.  There is also allusions to anxiety, which she suffered, while growing up. I will talk more about this in my  wrap-up but this was fantastic!
These are my 5 star middle grade reads! What is your favorite middle grade book or series?  Let me know!
Much Love,
Tasha