If you follow me on Instagram,  you will know that I LOVE my library.  I use it often being a single mother, because I can't afford to purchase new hardcovers all the time (really who does).  Mays and I go to the library once a week and explore all of the new things.  Here is what I currently have checked out from the library. 
A Discovery of Witches by Deborah Harkness – I have read this and done a full review here. 
Big Little Lies by Liane Moriarty – I hope to get to this one this weekend.  I read Truly, Madly, Guilty and was a little underwhelmed, so I hope that this one lives up to the hype.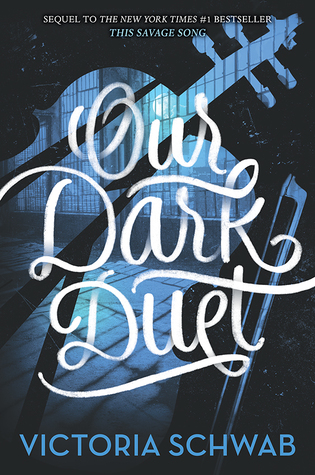 Our Dark Duet by Victoria Schwab – This is the 2nd book in the Monsters of Verity Duology and I cannot wait to see how Kate and August's story concludes. 
Miles Morales by Jason Reynolds – This is a origin Spider-Man.  In this particular Spider-Man origin story, Miles Morales is a mixed race boy living in Brooklyn.  I love Jason Reynolds writing and know I will fly through this book, so I just need to read it. 
The Leavers by Lisa Ko – This follows a Chinese-American boy, Deming, who is the child of an illegal Chinese immigrant.  One day, Deming's mother goes missing without a trace.  He is then adopted by two white college professors.  The story flashes back to before his mother was missing and him as a grown up. I am currently reading this and thoroughly enjoying it. It was also just short listed for the National Book Award for 2017.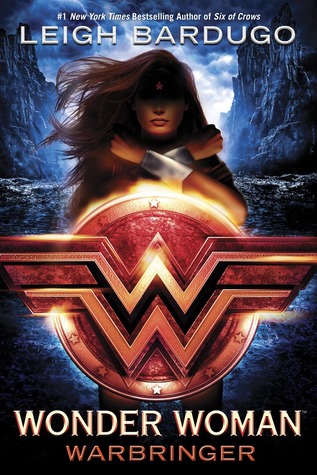 Wonder Woman: Warbringer by Leigh Bardugo – I love Leigh Bardugo and I love Wonder Woman, I actually requested this for my library so I could read it.  This book is a Wonder Woman origin story, following Diana as a teenager.  I have heard nothing but good things, so I know I will race through this one.
Chemistry by Weike Wang – Not really 100% sure what this is about, but I believe it includes a Chinese-American or Chinese immigrant and her living up to familial expectations and personal desires.  It's short (a little over 200 pages) and should be a nice one sitting read.
Lincoln in the Bardo by George Saunders – I talked a little bit about this book in my October TBR (here).  It's experimental and weird and has been nominated for several literary awards.  I'm very intrigued.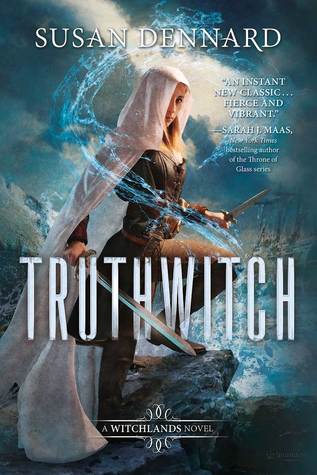 Truthwitch by Susan Dennard –  This is a young adult book that is the beginning of the Witchland Series.   The main character is a truthwitch and she can tell when people are lying, so she is very valuable in this world. She embarks on a journey with her friend or something like that.  I'm interested but I have heard mixed things about this. 
Maus Volume 1 and 2 by Art Speigelman – This is a graphic novel biography that follows the author's father as he survives the holocaust.  It is told using mice and it's suppose to be really powerful.  I'm ready to read this because I like to learn history from people who actually experienced it.
These are all of the books that I currently have out from the library. I hope to get through most of these soon so I can review them.
Do you use your library?  What do you currently have checked out? Let's talk in the comments.
Much Love,
Tasha