Hey y'all!! Today I wanted to talk about 7 books that I want to complete before the end of 2017.  I am excited about these, as I am most books honestly, but these are the top priority books.
Mansfield Park by Jane Austen – This is the last Austen novel that I need to complete and I would like to get it done so that I can re-read the others next year.
American Gods by Neil Gaiman – This book has been on my radar for a while and I love Neil Gaiman's writing.  I have even put it on a couple of TBRs but haven't gotten to it.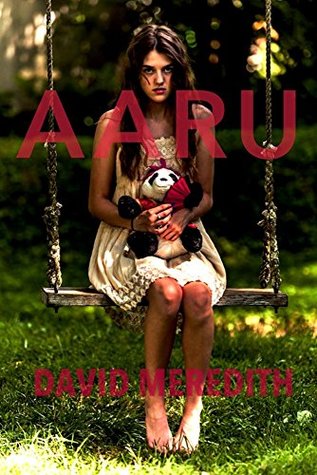 Aaru by David Meredith – This was sent to me directly from the author and I really want to read and review it.
A Conjuring of Light by V.E. Schwab – This is the last book in the Darker Shades of Magic trilogy and I really want to complete it before the end of the year.
The Book of Life by Deborah Harkness – This, also, is the last book in a trilogy.  I am currently reading the 2nd book in the All Souls Trilogy and I have a feeling that I'll want to immediately jump into the last one.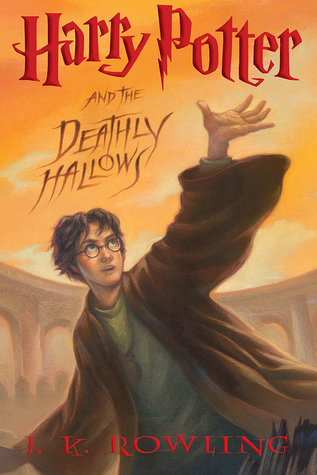 Harry Potter and the Half-Blood Prince and Harry Potter and the Deathly Hallows by J.K. Rowling – As you know I have been doing my initial readings of the Harry Potter books 4-7 and these are the last two that I need to read. I wanted to read them before December but, ya know, life.  If I don't read anymore books on this list, these are definitely the priority.
This month I have been a little slumpy and unfocused but I'm hoping that I will pull out of it while I'm relaxing for Thanksgiving at the end of the month.  We shall see!
What are some books that you want to finish before the end of the year?  What do you do to get out of a slump? Let's chat in the comments.
Much Love,
Tasha