Hey y'all for Blogmas Day 9 I want to talk about authors who I feel in love with over this year and I really want to read their backlist.  This list does not include debut authors. Those will be in a different post. I have six authors to talk about so I'll jump into it.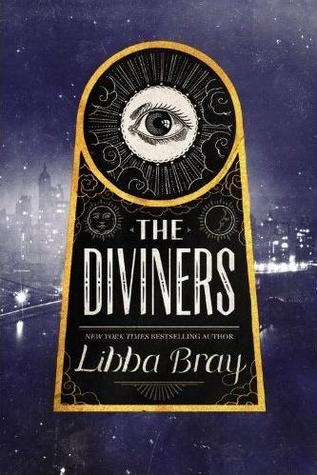 Libba Bray – I read/listened to The Diviners and Beauty Queens and loved them! She has a way of addressing social issues without it becoming preachy or forcing her views on you.  She can really make you care about the characters and has a good balance of character and lot. I just love her and the audiobooks were some of the best! I talk about my complete thoughts on Beauty Queens in my October wrap-up.
Jesmyn Ward – I don't even know where to begin to express my love of Jesmyn Ward.  When I finished reading Salvage the Bones it took everything in me not to go back to page one and start it over. I went back and read passages over and over again.  I'm still talking about this book. I have a full review of Salvage the Bones here.   I will be picking up her newest novel: Sing, Unburied, Sing this month.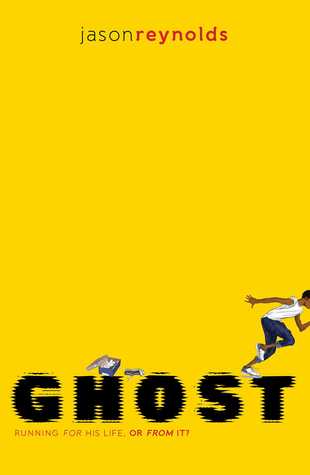 Jason Reynolds – I read Ghost by Jason Reynolds and loved the story.  There is something very conversational about the way he writes where you are completely submerged in the story.  It's a very concise way of writing that I really appreciate.  His characters are whole and his story lines keep you turning the page.  I would love to read his entire body of work. I give my full thoughts of Ghost in my 7in7 Readathon wrap-up.
Toni Morrison – I have been talking about reading Toni Morrison for months. Toni Morrison is one of the most prolific writers of our time and I really want to read all of her novels in 2018.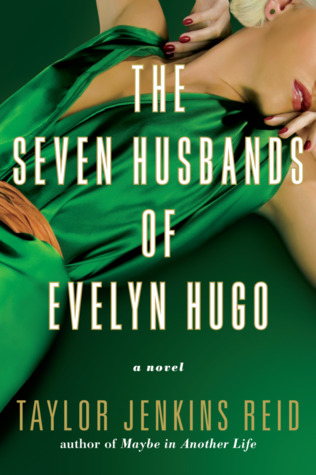 Taylor Jenkins Reid – I read The Seven Husbands of Evelyn Hugo earlier this year and devoured it in a weekend.  I just loved Evelyn as a character and the way that Reid slowly unfolded the layers of the character. Her other works have received similar praise and I can't wait to pick up another work by her. I talk about my thoughts on this in my July wrap-up.
Neil Gaiman – I really enjoy Neil Gaiman's middle grade books.  They are creepy and quirky and even hilarious at points.  I really want to try his adult fiction, which I realize you either love or hate. I want to read American Gods soon, because "go big or go home." I have a full review of Coraline if you want further thoughts.
Who are some authors that you read and loved this year? Who are some of your favorites? Where should I start with some of these authors? Let's chat in the comments!
Don't forget to follow me on all my social medias!
Twitter: @amaysn1
Instagram: @tashalikesbooks
Goodreads: AmaysnReads
Much Love,
Tasha