Hey y'all! For Blogmas Day 12 I wanted to talk about e-books.  I love my kindle! I got it toward the beginning of this year and I have been obsessed with it. I read on it often and it's so easy for me to bring it with me to kid events and work.  Also, if there is a book or series that I am a little iffy about, I can usually find it for cheap on kindle and check it out that way.  Also, Overdrive is awesome, my library tends to get new books on Overdrive first before they get a physical copy of the book.  I have around 70 unread books on my kindle, but I wanted to talk about the ones that I am most excited to read. So here we go.
My Name is Leon by Kit DeWaal – I have heard nothing but good things about this book.  From what I gather it's about two brothers and the foster system. That's all I need to know.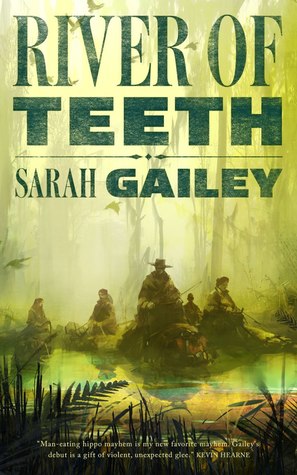 River of Teeth by Sarah Gailey – This is a relatively short book and it has something to do with mutant hippos? I'm not sure but again I have heard nothing but praise for it.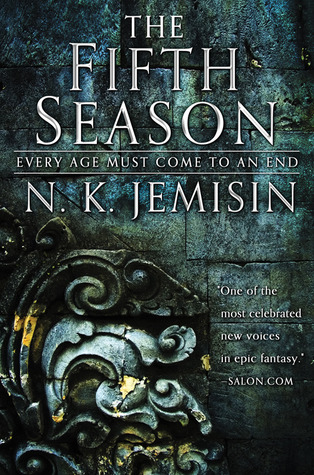 The Fifth Season by N.K. Jemison – I can't wait to get into this one! I have heard a lot of praise for this book and I have been craving an epic fantasy/sci-fi.
The Song of Achilles by Madeline Miller – This is a Greek myth re-telling with a gay romance. Sounds interesting, I'm in.
Lastly,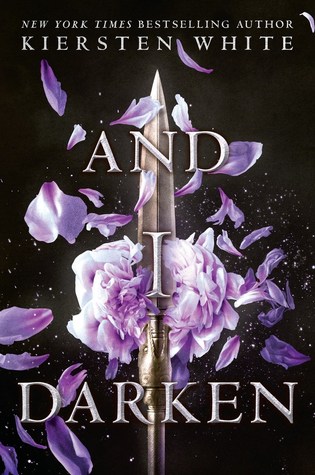 And I Darken by Kiersten White – This is a gender-swap retelling of Vlad the Impaler and I have been meaning to read it.  I think this is something I can curl up with on a cool Texas day (like those exist).
These are five books that I'm most excited about on my Kindle (other than my ARCs) and I cannot wait to get through them.
How do you feel about e-readers/kindles? Do you use them? Let's chat in the comments.
Oh yeah, and follow me:
Twitter: @amaysn1
Instagram: @tashalikesbooks
Goodreads: AmaysnReads
Much Love,
Tasha