Hey y'all! I wanted to come on here and do a quick library haul. It's National Library Week and if you've been following my blog for any time, you know that I love my library! I go a couple of times a month and always find some gems. Here are the things that I currently have checked out from the library.
Goldie Vance Volume 3 by Hope Larson and Jackie Bell – This is a graphic novel series set in the 60's in Florida about a teenage sleuth named Goldie Vance.  I have been loving this series and I'm happy to get to this volume.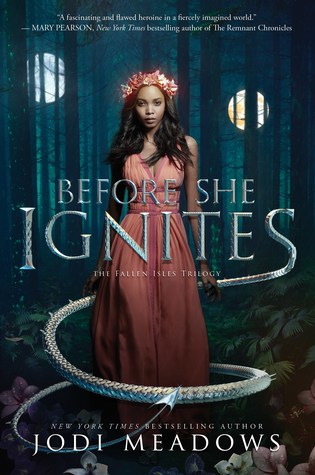 Before She Ignites by Jodi Meadows – I'm not sure what this is about but I saw a lot of people hauling this book but did not find very many reviews. I know this is a the first in a YA fantasy series and I believe there are dragons.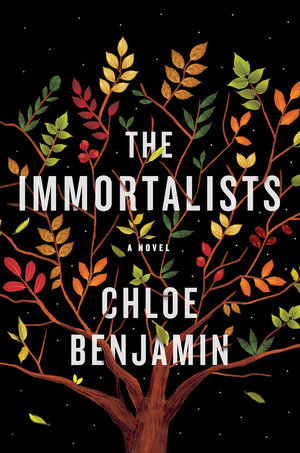 The Immortalist by Chloe Benjamin – This is the story of 3 siblings who come across a traveling psychic and they find out the day they are going to die. From what I heard this book explores how much of what happens to them over the course of their life is fate or from them knowing their death date. Sounds like something I would really enjoy.
Princess Jellyfish 2-in-1 Omnibus, Volume 2 by Akiko Higashimura – This is a manga series that follows a group of girls who have sworn off boys. Then they encounter a cross dressing boy and their world is never the same. I really enjoyed the first volume of this and I'm not a big manga reader.
How to Stop Time by Matt Haig – I have talked about this before, so I won't go into detail here but I am still working on this one. I just had some other things that I needed to finish.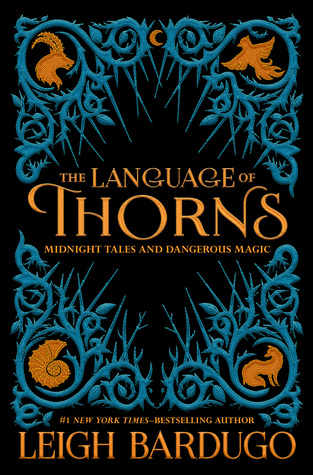 The Language of Thorns by Leigh Bardugo – Another one that I have talked about in yesterday's post (here). I can't wait to get my own copy of this one because it is BEAUTIFUL!!
These are all of the books that I have from the library. It is usually a lot more but I am doing a project next month where I try to read the books that I already own. I will talk about it more next month.
Anyway, I absolutely love the library and it is such a help to me because I haven't always been in a position to purchase books like I can now. My library has many different programs for Mays and he absolutely loves going to the library to wander the isles.
Tell me your favorite thing about your library. Let's chat in the comments.
FOLLOW ME ON SOCIAL MEDIA:
Twitter: @amaysn1
Instagram: @tashalikesbooks
Goodreads: AmaysnReads
Much Love and Thank You,
Tasha