Hey y'all! Today I am here for my usual Monday post. It has been slow going this month but that's okay, I have overall enjoyed what I've read and am excited about what I'm about to read.  This Friday begins my North Texas Teen Book Festival weekend. This will be the largest book festival I have ever attended but I'm nervous and excited to see what happens. Let's chat about what I've recently finished, what I'm about to finish, and what I plan to read.
What I Finished: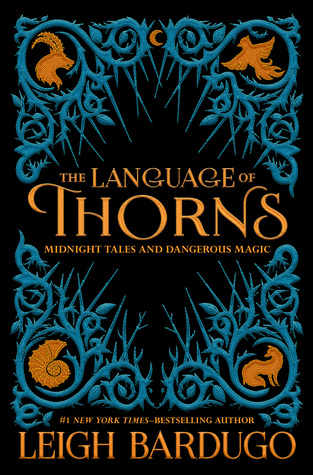 The Language of Thorns by Leigh Bardugo – I will definitely be doing a full review for this one. I love the way Leigh Bardugo weaves a story but I always find that it takes me a minute to read her stuff.
Emmy and Oliver by Robin Benway – Robin Benway has absolutely moved into my favorite contemporary writer. I don't read YA contemporaries often but this was fantastic. I will be doing a review of this and Far From the Tree at some point in this week.
What I'm Currently Reading: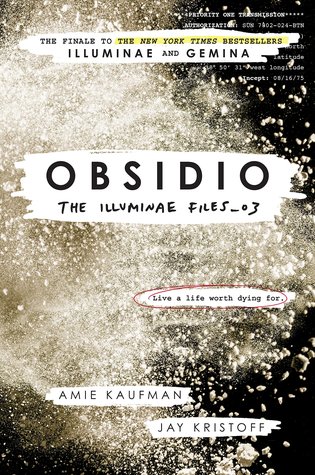 Obsidio by Amie Kaufman and Jay Kristoff – This trilogy is so much fun and I am loving this conclusion so far. I'm not like totally obsessed with this series but they are fun books. I will do a full review of the series once I finished.
This Will Be My Undoing by Morgan Jerkins – This is an essay collection about being black, female, and feminist in (white) America. I have read the first two essays and I already know that this will definitely be one of my favorite books of the year. I connected immediately with the writing and the subject matter.
Shadow and Bone by Leigh Bardugo – This is my current audiobook listen and as I've said before it's been slow going but I do believe that Leight Bardugo is an excellent story-teller and character creator. I'm enjoying this book so far but I can't wait to continue the series because I know how the plot builds in her series.
What I Plan to Read:
Frankie by Shivaun Plozza – This is a YA contemporary about an angry girl who encounters a half-brother she didn't know about and then one day he is gone. It sounds like the kind of contemporary that I like and I have heard good things about it.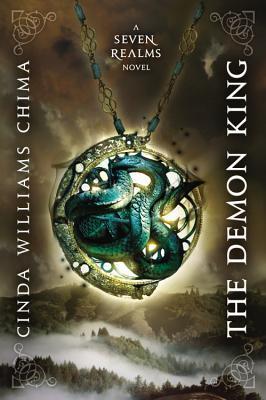 The Demon King by Cinda Williams Chima – I think I am finally ready to dive into Chima's expansive world and novels. I have been craving characters that I can spend a decent amount of time with.
Dear Martin by Nic Stone – I have the opportunity to meet Nic Stone on Saturday and I want to make sure I enjoy her book prior to purchasing at the book festival for her to sign. This is an extremely short audiobook and momma has a lot of cleaning to do this week anyway, so it's the perfect time to pick it up.
Elmet by Fiona Mozley – I'm slowly venture out of my YA kick and have been craving adult literary fiction. This sounds like something that I would enjoy and my library had the audiobook on Hoopla, so I scooped it up and am planning on starting it at some point this week.
That is my  update for this week. I have been kinda busy these past couple of weeks so I haven't been reading or listening as much as I want to. I'm working on some stuff for next month because it's my anniversary month. Stay tuned for that.
What have you been reading recently? What's on your reading horizons? Let's chat in the comments. If you want to know what I'm currently reading or what new obsession I have follow me on Insta and/or Goodreads.
FOLLOW ME ON SOCIAL MEDIA
Twitter: @amaysn1
Instagram: @tashalikesbooks
Goodreads: AmaysnReads
Much Love and Thank you,
Tasha