Hey y'all! I bought a lot of books in April, hence the no buy in May. A few of them I have read but not near enough. I won't make excuses but just tell you what I bought and where I bought them in the month of April.
Half price Books Clearance Sale(Everything was $2 or less)
Book Outlet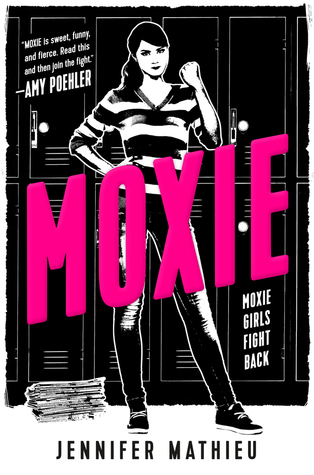 Book of the Month (I got two this month. Book of the Month is a monthly subscriptions service that is $14.99 per month.  You get your choice from 5 new release hardback and can add up to 2 additional books for $10 a piece. If interested use my referral link )
Half Price Books 
NTTBF Luncheon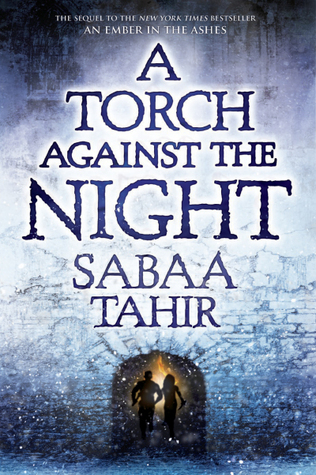 Library Book Sale(Books came out to $.37 a piece!):
Amazon
These are all of the books that I acquired over the month of April. Now I'm sure you understand why I set the goal to read my own books this month and to not buy any new ones.
What is a book you recently acquired that you are most excited to get to? Let's chat in the comments. 
FOLLOW ME ON SOCIAL MEDIA
Twitter: @amaysn1
Instagram: @tashalikesbooks
Goodreads: AmaysnReads
Much Love,
Tasha