Hey y'all! Today I want to talk about re-reading books. I haven't ever been a re-reader. Even when I was younger, I never saw a reason to re-read books. As I get into series and started reading more critically, I am seeing the merits of re-reading books. There are many reason I want to re-read these books. Some are the first in a series that I want to finish. Others are because I read them so fast, I need to go back to them to get the nuances that I missed the first time through. A few are because I want to be immersed in the story one more time. Here are a few of the books that I would definitely like to re-read this year.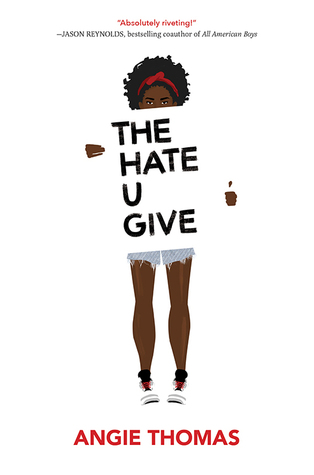 The Hate U Give by Angie Thomas – If you have been following my  blog for any amount of time, I've talked about this book a lot. It was hands down my favorite book that I read last year and I really want to go back in and read it. (review)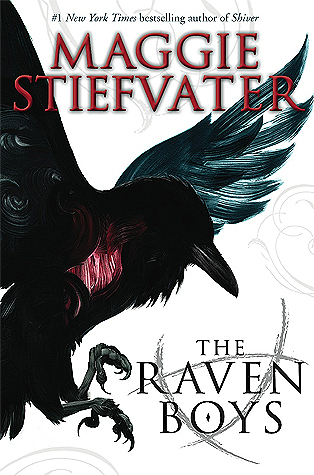 The Raven Boys by Maggie Stiefvater – I want to continue on with this series, but it's been almost a year since I read the first book. I know that I liked it but I want to make sure I catch all of the things that are foretold in the story.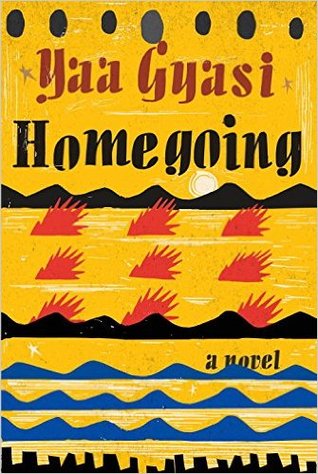 Homegoing by Yaa Gyasi – When I read this book I flew through it. It was so captivating and interesting. I want to go back through this book and take my  time with the history that was given throughout this book and the overarching family story.
Gilead by Marilynne Robinson – I listened to this on audio back when I first started listening to audiobooks. I feel I did this book a disservice by listening to the audio because I wasn't fully engaged in the story.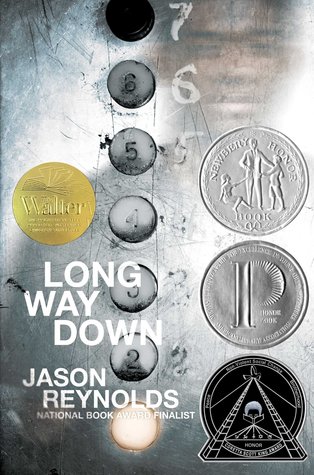 Long Way Down by Jason Reynolds – I really want to listen to this one on audio because it's read by the author and I feel I will enjoy it even more knowing exactly how the author intended for the book to be read. (review)
These are just a few of the books that I want to read again. This is in no way an exhaustive list but it's definitely a start.
What are your thoughts on re-reading? What are you planning to re-read? Let's chat in the comments.
FOLLOW ME ON SOCIAL MEDIA
Twitter: @amaysn1
Instagram: @tashalikesbooks
Goodreads: AmaysnReads
Much Love,
Tasha