Hey y'all! So today I wanted to revisit a post about books that I thought that I would give 5 stars.  I don't often post my star ratings in my reviews for various reasons but if you follow me on Goodreads you can see what I rate books. The original 5 Star Predictions post included five books that based on the synopsis I would give them 5 star ratings. Let's see my progress:
Song of Solomon by Toni Morrison – While I have since read a Toni Morrison, it was not this one and I gave it 4 starts. I do plan on making my way through a lot of Morrison's work over the second half of the year.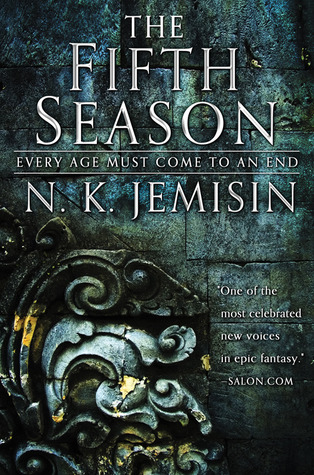 The Fifth Season by N.K. Jemisin – I did attempt to start this book but I wasn't feeling it at the time, so I set it aside. I also have purchased the audiobook, so I should be able to get to this one soon.
Princess Academy by Shannon Hale – I read a graphic novel by Shannon Hale last year and loved the writing. I do hope to get through a lot of Middle Grade over the summer.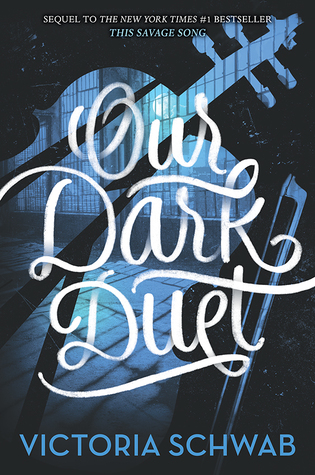 Our Dark Duet by Victoria Schwab – For some reason I haven't had the desire to pick this one up. I have heard some not so great things about this finale but we'll see.
Sing Unburied Sing by Jesmyn Ward – I have read this one and I didn't love it. I still prefer Salvage the Bones (review) to this one. This had potential but I think that this one might fair better on re-read.
So really, this is another list that could use a little work. I do plan on attempting The Fifth Season again and I will be reading more Toni Morrison.
Which of these books should I prioritize? Which of these have you enjoyed? Let's chat in the comments. 
FOLLOW ME ON SOCIAL MEDIA
Twitter: @amaysn1
Instagram: @tashalikesbooks
Goodreads: AmaysnReads
Much Love,
Tasha