Hey y'all. While I did do well reading my own shelf last month, more than half of what I read, I still managed to make my way to the library. Here are all of the books that I currently have checked out from my  library.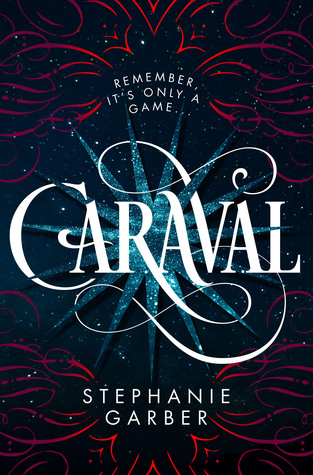 Caraval by Stephanie Garber – We all have heard of Caraval but in case you haven't. Caraval follows two sisters who are invited to this illusive game called Caraval and one of the sisters is kidnapped for the game. This book has very mixed reviews and I think I should finally read it and see what I think about it. The second book in the series, Legendary, has just recently released, so if I enjoy this I can go ahead and read it.
Everything Here is Beautiful by Mira T. Lee – In this book we follow two sisters, one of which is diagnosed with a mental illness.  I don't know much more about it, but I have heard great things about it.
Marlena by Julie Buntin – At this point I have discussed this book so much but yest this is a library book. I'm about halfway through and enjoying the story.
What We Lose by Zinzi Clemmons – I have already read this one and will review it soon. This is a debut novel that follows a girl trying to find her place in the world. This is a very oversimplified description of the summary but I thoroughly enjoyed it.
Wonderstuck by Brian Selznick – I don't know what this is about but I enjoyed The Invention of Hugo Cabaret by this author. I have a full review of The Invention of Hugo Cabaret.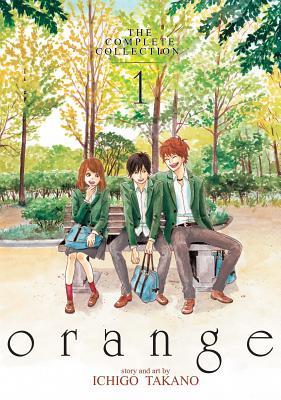 Orange: The Complete Collection Vol. 1 by Ichigo Takano – I talked about this in my June TBR. This is a manga that I have heard nothing but good things about.
Eloquent Rage: A Black Feminist Discovers Her Superpower by Brittney Cooper – This is an essay collection that I have been dying to read.
I also have a number of audiobooks out but I will talk about those over the month as I put them in weekly wrap-ups and TBRs. These are all the books that I took out over the month of May. I'm pleased with the amount of restraint that I showed over the month.
What have you recently checked out from the library? What do you like most about your public library? Let's chat in the comments. 
FOLLOW ME ON SOCIAL MEDIA
Twitter: @amaysn1
Instagram: @tashalikesbooks
Goodreads: AmaysnReads
Much Love,
Tasha