Hey y'all! Today I am here for a May book haul. I know that I was suppose to be reading my shelf this month and I did. I'll talk about it more in my wrap-up, but I just couldn't resist a trip to the library or bookstore. So here we are with all of the things that I have acquired in the last month.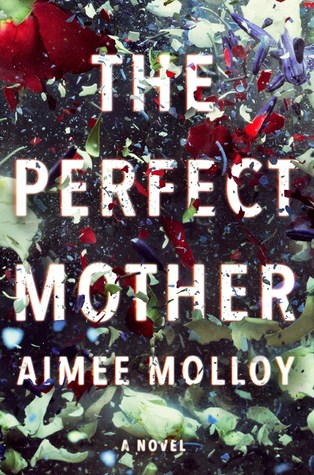 The Perfect Mother by Aimee Molloy – This was my Book of the Month choice for May. I restricted myself to only one book. Book of the Month is a monthly subscription service where you get to select one of five choices each month for $14.99. If you are thinking about signing up use my link and we will both get a credit! The Perfect Mother is a thriller about a group of women who all had children in the month of May.  When one of the babies in the group goes missing the thriller takes off from there. I have heard mediocre reviews, but since I don't often read thrillers, I think that this will be a good one.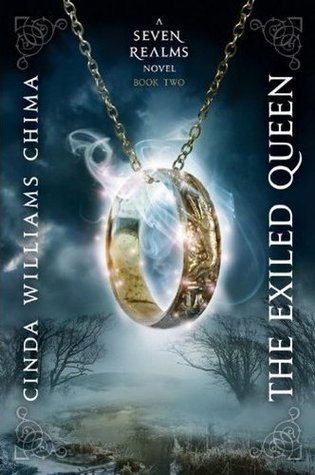 The Exiled Queen by Cinda Williams Chima – This is the second book in the Seven Realms series, the first being The Demon King.  If you follow me on Insta, you'll know that I treated myself to this book for Mother's Day.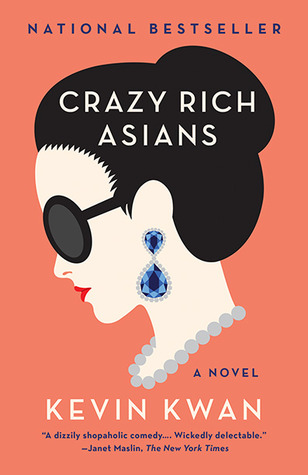 Crazy Rich Asians by Kevin Kwan – I have been dying to read this book before the movie comes out in August. The book is about Rachael Chu who agrees to go visit her boyfriend Nick's family in Singapore. Little does Rachael know, Nick is one of the most eligible bachelors in Singapore. I have heard nothing but good things about this book.
Siege and Storm by Leigh Bardugo – This is the second book in the Grisha trilogy.  We continue the story of Alina and the Darkling. I'm excited to read this one because I like the way Leigh Bardugo weaves a whole story.
An Ember in the Ashes by Sabaa Tahir – This is the first book in the Embers Quartet. I listened to this on audio but I knew I wanted my own copy.
I got two kindle books.
Sabriel by Garth Nix – This is book one in the Abhorsen series. This is an older fantasy series and I was interested in reading it. I'm not completely sure what it's about but it's one of the OG fantasy series.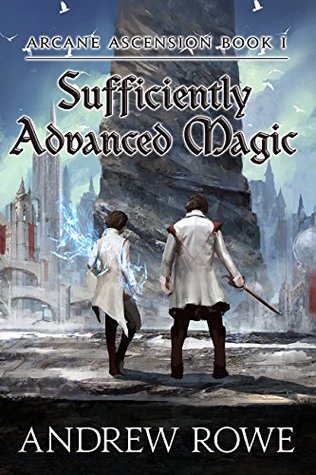 Sufficiently Advanced Magic by Andrew Rowe – This is a self published title that I heard about from Kitty G on Youtube. This is suppose to have a magic school and an interesting magic system.
This is everything that I purchased in the month of May. It's much more restrained than last month, so I'm happy.
Which of these should I pick up first? What is the you most exciting new acquisition? Let's chat in the comments. 
FOLLOW ME ON SOCIAL MEDIA
Twitter: @amaysn1
Instagram: @tashalikesbooks
Goodreads: AmaysnReads
Much Love,
Tasha