Hey y'all! Today I wanted to talk about the books that I plan to read in the month of July. I'm hoping to have an awesome reading month. Here are the books that I hope to complete in the month of July.
I have already posted my Tome Topple TBR but I will go over them right quick:
The Grace of Kings by Ken Liu
Orange Complete Collection Volume 1 by Ichigo Takano
Strange the Dreamer by Laini Taylor
The Forgotten Garden by Kate Morton
Lair of Dreams by Libba Bray
As of this post I have already completed two of these books (Strange the Dreamer and Orange) and I'm currently reading The Forgotten Garden and listening to Lair of Dreams.
In addition to these books I have a few more that I want to get through in the month of July.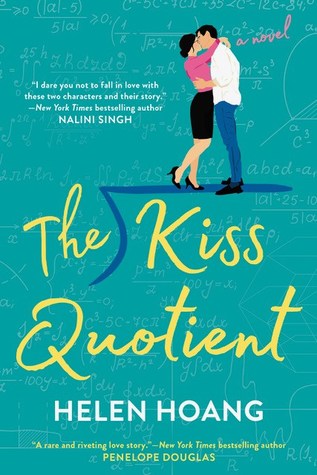 The Kiss Quotient by Helen Hoang – This is a contemporary romance about a girl on the autism spectrum and her love story. I have heard it's really good and I can't wait to get around to it.
Red Rising by Pierce Brown – This is a sci-fi novel that is so popular. Something about different classes based on color and someone making it into the upper class and a rebellion maybe.
My Name is Leon by Kit de Waal – I have been wanting to read this one for a long time. I can't wait to actually read this one. It deals with a set of brothers, one is white and one is mixed race. The white brother gets adopted and the  mixed race brother is put through the foster care system. It follows his story. I have heard nothing but good things about this.
The Spirit of Imagination by S.A. Tawks – This is a short book that was sent to me by the author. I have been putting this off but I really want to get to it this month.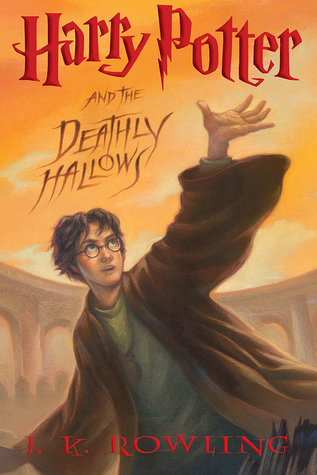 Harry Potter and the Deathly Hallows by J.K. Rowling – I am finally going to finish the Harry Potter series. I know it's been a long time coming but after binge watching the movies this past weekend, I now feel I am mentally prepared to actually read the ending of this story.
Viper Wine by Hermoine Eyre – This is a historical fiction about a lady who has found an anti-aging elixir. That's all I know about this book. It was $1 and it sounded interesting.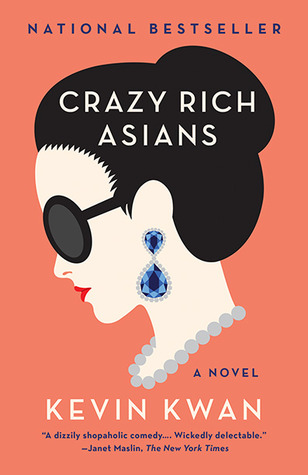 Crazy Rich Asians by Kevin Kwan – This is an extremely popular book and it's been staring at me from my shelf, so I really want to get to it.
These are all of the books that I hope to read in the month of July. We all know that I don't stick to TBRs that well, but I am most excited for these books this month.
What are you planning to read in July? Let's chat in the comments.
Much Love,
Tasha
Follow me on social media to see what I'm currently reading:
Twitter: @amaysn1
Instagram: @tashalikesbooks
Goodreads: AmaysnReads