Hey y'all today I wanted to do a post about all of the books that I have given 5 stars on Goodreads. I don't put my star ratings in my reviews on the blog but if you want to know the star ratings for the books that I mention or review on the blog, follow me on Goodreads (AmaysnReads).
I have completed a total of 93 books as of June 30. The total star ratings are as follows:
14 –

7-
.5
45 – 

8 –
.5
16 –

1 –

2 – No Rating/DNF 
Without further ado, here are the 14 books that have earned 5 stars from me on Goodreads. I will link all of the Goodreads pages for the books.: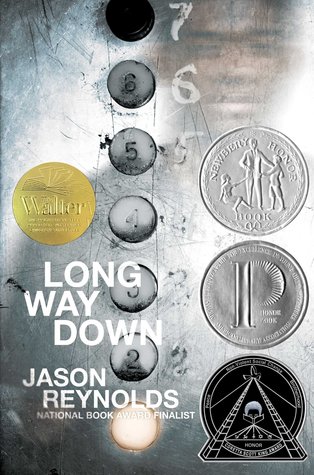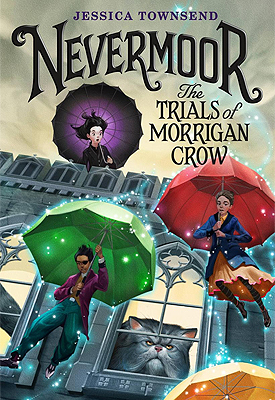 Long Way Down by Jason Reynolds (review)
Nevermoor: The Trials of Moorigan Crow by Jessica Townsend (review)
I'm Not Your Perfect Mexican Daughter by Erika L. Sanchez (review)
Roll of Thunder, Hear My Cry by Mildred D. Taylor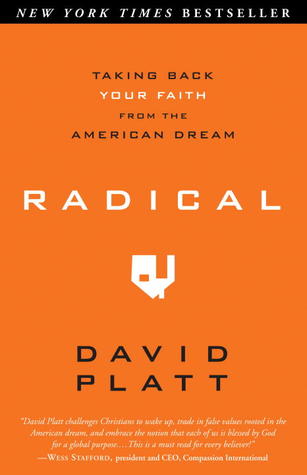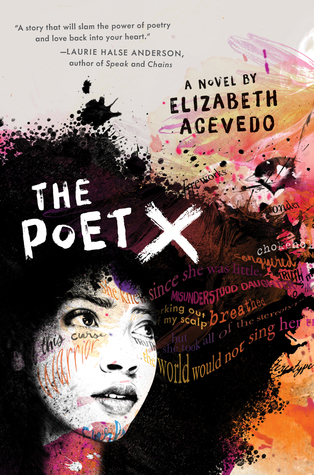 Hunger: A Memoir of (My) Body by Roxane Gay
Radical by David Platt
The Poet X by Elizabeth Acevedo (review)
Gemina by Amie Kaufman and Jay Kristoff (review)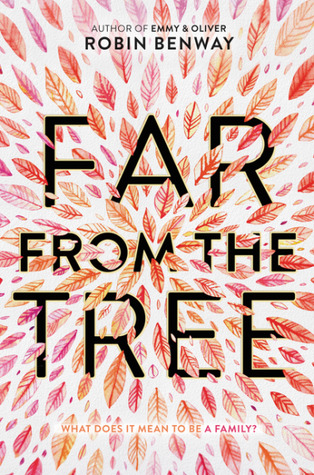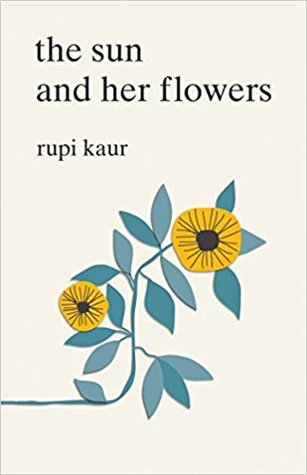 Far From the Tree by Robin Benway (review)
Emmy & Oliver by Robin Benway (review)
The Sun and Her Flowers by Rupi Kaur
Pachinko by Min Jin Lee (review)

The Guernsey Literary and Potato Peel Pie Society by Annie Barrows and Mary Ann Shaffer
These are all of the books that I gave 5 stars to on Goodreads this year so far. To me these books not only reflect my varied reading taste, but there was something in all of them that was personal to me.
What is your favorite read so far? Let's chat in the comments. 
Much Love,
Tasha
Follow me on social media to see what I'm currently reading:
Twitter: @amaysn1
Instagram: @tashalikesbooks
Goodreads: AmaysnReads