Hey y'all!! Yes I am doing another readathon. I will be participating in the 7 in 7 Readathon which begins today, July 23rd and runs through July 29th. The goal is to read 7 things in 7 days. Also, this weekend is Dewey's reverse readathon. Instead of the readathon starting on Saturday, it is starting on Friday. I will link both 7in7 and Dewey's here. I will also do a separate TBR for Dewey's because it's going to be dependent upon what I read this week. Anyway let's see what I have recently finished over the two weeks that I have not done this post and what I plan to read for 7 in 7.
What I Recently Finished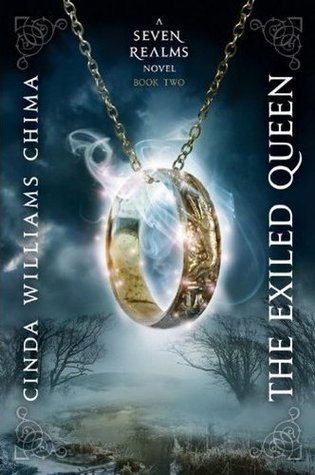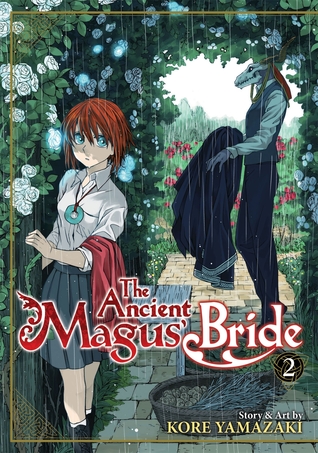 Home Fire by Kamila Shamsie – I have been working my way through this book weeks. Not that it was bad but other things grabbed my attention. The book is about a Muslim family living in England. One sister goes to America for university. The other sister is in law school in England. The brother runs away to join ISIS. I have a lot of thought about this book, but what I will say here is that it is well written and such an interesting story. When I focused and started reading this book, I could not put it down and read about 150 pages in one sitting.
Lair of Dreams by Libba Bray – This is the second book in The Diviner's series and I loved this one just as much. Bray has such an intelligent way of writing and discussing social issues without being too preachy. It's just fantastic and this audio book is so good.
The Exiled Queen by Cinda Williams Chima – OMG! I just love this series. I see why this is one of the OG YA fantasy series. It's so good and I care so much for the characters. I love the political intrigue. I highly recommend that you begin the Seven Realms series. It's excellent.
The Forgotten Garden by Kate Morton – I read the majority of this book during the 24in48 Readathon and it was excellent. The first 100 pages didn't have me convinced but once I got to know the characters I flew through the rest of this book. I will be doing a full review of this book.
The Ancient Magus' Bride Volume 2 & 3 by Kore Yamkazi – I managed to get through two more volumes of this managa series. Again, I can't articulate why I enjoy this series but I am so hooked. I read this in it's entirety during the 24in48 Readathon.
I ended up reaching my goal of 12 hours for the 24in48 so I'm checking it off as a successful readathon.
Currently Reading
Life After Life by Kate Atkinson – I picked this up during 24in48 because I'm trying to whittle down my currently reading stack. I got about 150 pages in during the readathon and I have to say it has really picked up as I understand what is going on. Basically we follow Ursula who is living in multiple timelines in different "universes" and she dies over and over again but is reborn in a different timeline. When she comes back she often tries to prevent the deaths that happen. It's complicated but I'm really enjoying it.
Red Rising by Pierce Brown – This is the first book in a sci-fi series. We follow Darrow who is sent to infiltrate the elite class. It's fine. I'm about 150 pages in and I'm enjoying it and the story is starting to pick up.
My Plain Jane by Cynthia Hand, Jodi Ashton, and Jodi Meadows – This is the second book by the Lady Janies, in which they write an alternate history for different Jane's in literature and history. I will probably finish this audio book before I leave work today, but I'm loving this story and I highly recommend the audio book.
7 in 7 TBR
As I mentioned earlier, I am participating in the 7 in 7 Readathon which begins today through Sunday, July 29th. The goal is to read 7 things in 7 days. Here are the 7 books officially on my TBR, but we all know how TBRs go for me.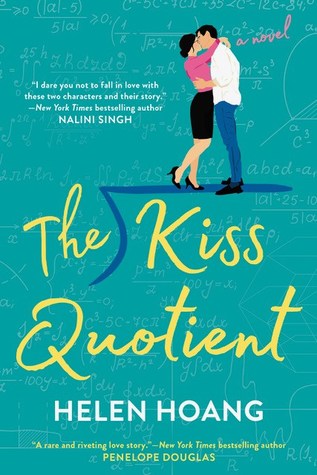 The Kiss Quotient by Helen Hoang – This is a new adult romance featuring an autistic main character. I have heard rave reviews about this book, so I'm interested to get to it.
Grace and Fury by Tracy Banghart – This is being released in the US on July 31 and I have an ARC of this. I really would like to read it and get a review up on the book around the release date. From what I gather, this is a YA fantasy involving sisters.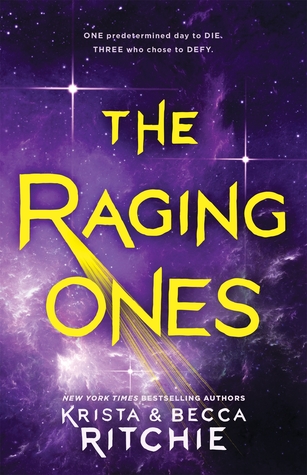 The Raging Ones by Krista and Becca Ritchie – This is the first sci-fi book from the Ritchie sisters who usually write new adult romances. I don't know a lot about this one either but I have been enjoying sci-fi, so I hope I will enjoy this one too. This book is set to be released on August 14.
The Dry by Jane Harper – This is an adult thriller and I have heard it is an absolute page turner. I don't like to know a lot about thrillers prior to reading them, so I will let you click the Goodreads link to figure out what this one is about.
The Last Wish by Andrzej Sapkowski – This is the first book in the Witcher series, which is based on a video game. These are short stories that you read before the first official novel in the series. I will probably read one each night so that I can have a break from the larger novels.
My Name is Leon by Kit de Waal – This is a contemporary story about two brothers, one who is adopted and another who is put in foster care. It's suppose to be a very good story and I have heard people rave about  this book.
Girl Made of Stars by Ashley Herring Blake – I started this book yesterday and got a little over 50 pages. The book jumped in and took off. I'm interested to see how the story plays out. The story follow Mara whose twin brother is accused of raping her best friend.
These are all the books that I finished, currently reading, and plan to read over the next week.
Are you participating in any readathons? Are you obsessed with readathons too? Let's chat in the comments. 
Follow me on social media to see what I am currently reading:
Twitter: @amaysn1
Instagram: @tashalikesbooks
Goodreads: AmaysnReads
Much Love,
Tasha