Hey y'all! Since I am definitely out of my reading slump, I have decided to participate in the Spookathon which takes place from today, October 15 – Sunday, October 21.  In the mix of this all is Dewey's 24 Hour Readthon takes place on Saturday, October 20th, which I may low key participate in, if my Saturday will allow it. Anyway, we are here to talk about the 4 books that I want to read during the Spookathon. There are five challenges for this readathon.  Here is my TBR: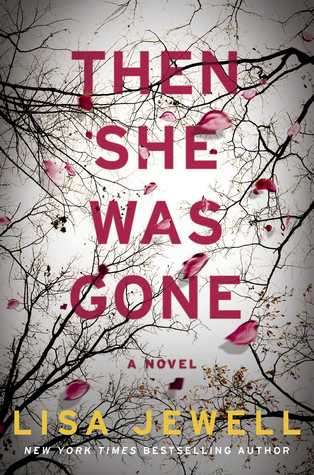 In addition to these books, I'm also exactly halfway through Scythe by Neal Shusterman and I am absolutely loving it. I will have more to say about this in my Friday Reads post this week.
Thank y'all for continuing to follow me, even with my inconsistent content. I feel I am finally back in the swing of things, so get ready to see the content that you are used to seeing on a regular basis.
Are you participating in Spookathon? What are you planning on reading not only for the readathon but for the month of October?  Let's chat in the comments.
Much Love,
Tasha
Follow me on social media to see what I'm currently reading:
Twitter: @amaysn1
Instagram: @tashalikesbooks
Goodreads: AmaysnReads