Hey y'all! I'm coming today to talk about 6 books that I'm excited for that are coming out in the first quarter of 2019. There were so many but I narrowed it down because these are the ones that I am most excited to read.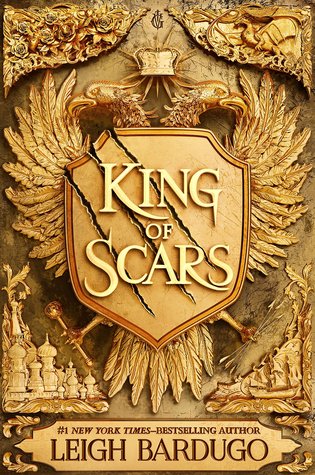 King of Scars by Leigh Bardugo (Releases January 29) – I recently finished the Grisha trilogy which was the last of her, released books and I did absolutely fall in love with Nikolai. I'm so excited for a duology that is totally focused on him. 
The Winter of the Witch by Katherine Arden (Releases January 8) – I finally picked up the second book and I just love the magic of this story. This is the final book in the Winternight trilogy and I can't wait to see how Vasya will save Moscow. I highly recommend this trilogy. 
Once Ghosted, Twice Shy by Alyssa Cole (January 8) – This is novella in the Reluctant Royals series which began with A Princess in Theory. I have loved these steamy and hilarious romance books and I will read anything that comes out in this series.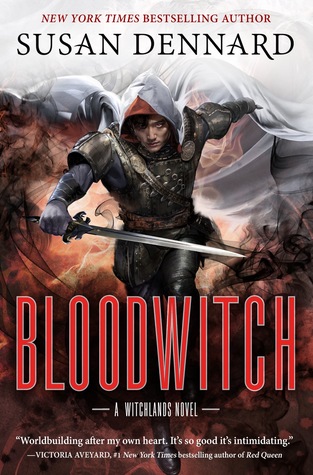 Bloodwitch by Susan Dennard (Releases February 12) – I'm so excited to be following Aeduan in this story and Windwitch had so much happen at the end. Plus I need the romance between him and another character to happen!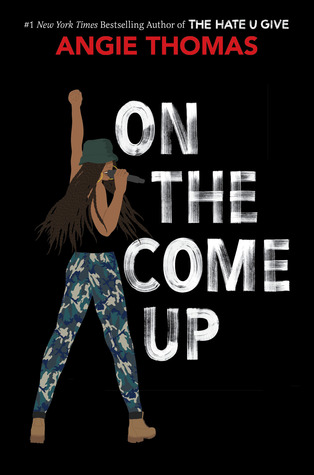 On the Come Up by Angie Thomas (Releases February 5) – Is anyone surprised? This is Angie Thomas' second novel and I can't wait to dive into it. My brother has pre-ordered me a signed and personalized copy of this book for Christmas and I am so excited!
Daisy Jones and the Six by Taylor Jenkins Reid (Releases March 5) – This is Reid's next novel after the amazing Seven Husbands of Evelyn Hugo. The early reviews haven't been that great but I still can't wait to read it. 
These are the 6 books that I am most anticipating for the first quarter of 2019. All of these are books that have been on my radar forever.

What are some books that you are anticipating into the first quarter of 2019? Let's chat in the comments. 
FOLLOW ME ON SOCIAL MEDIA TO SEE WHAT I'M CURRENTLY READING:
Twitter: @amaysn1
Instagram: @tashalikesbooks
Goodreads: AmaysnReads
Book of the Month: https://www.mybotm.com/4f2lrch51bjfw29?show_box=true (Use link and join for $5)
Scribd: https://www.scribd.com/gie/6lag6q (Try for a free month)
Much Love, 
Tasha